Police Analyst Haz Edmundson arrives at a crime scene in one of the abandoned warehouses of a megacity now covering West Yorkshire. Riots are rolling across the city and the police engage in street warfare against protestors.
Haz discovers the body of an activist who has crashed through the warehouse roof, cocooned in a wingsuit used in a daredevil sport, her head shattered by a mysterious mid-air impact.
The case is swept aside and labelled an 'accidental death.' However, Haz knows there's more to the case than the higher-ups are letting on.
someone (or something) is working hard to bury a murder, and the more Haz investigates, the more dangerous the trail becomes.
Set in a near-future Britain where technology has engulfed the landscape with sprawling megacities. The population is under heavy surveillance, memories are sold back to them for entertainment, and robotic drones intrude on both life and liberty.
Welcome to Airedale.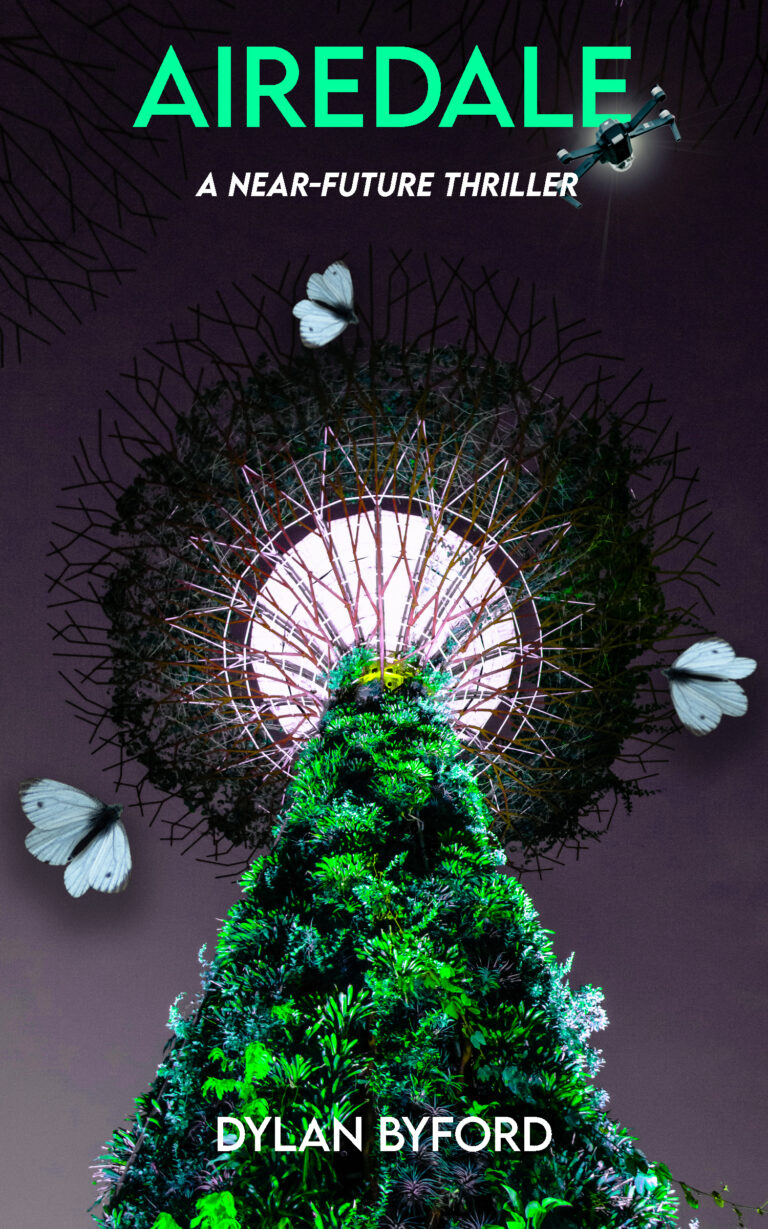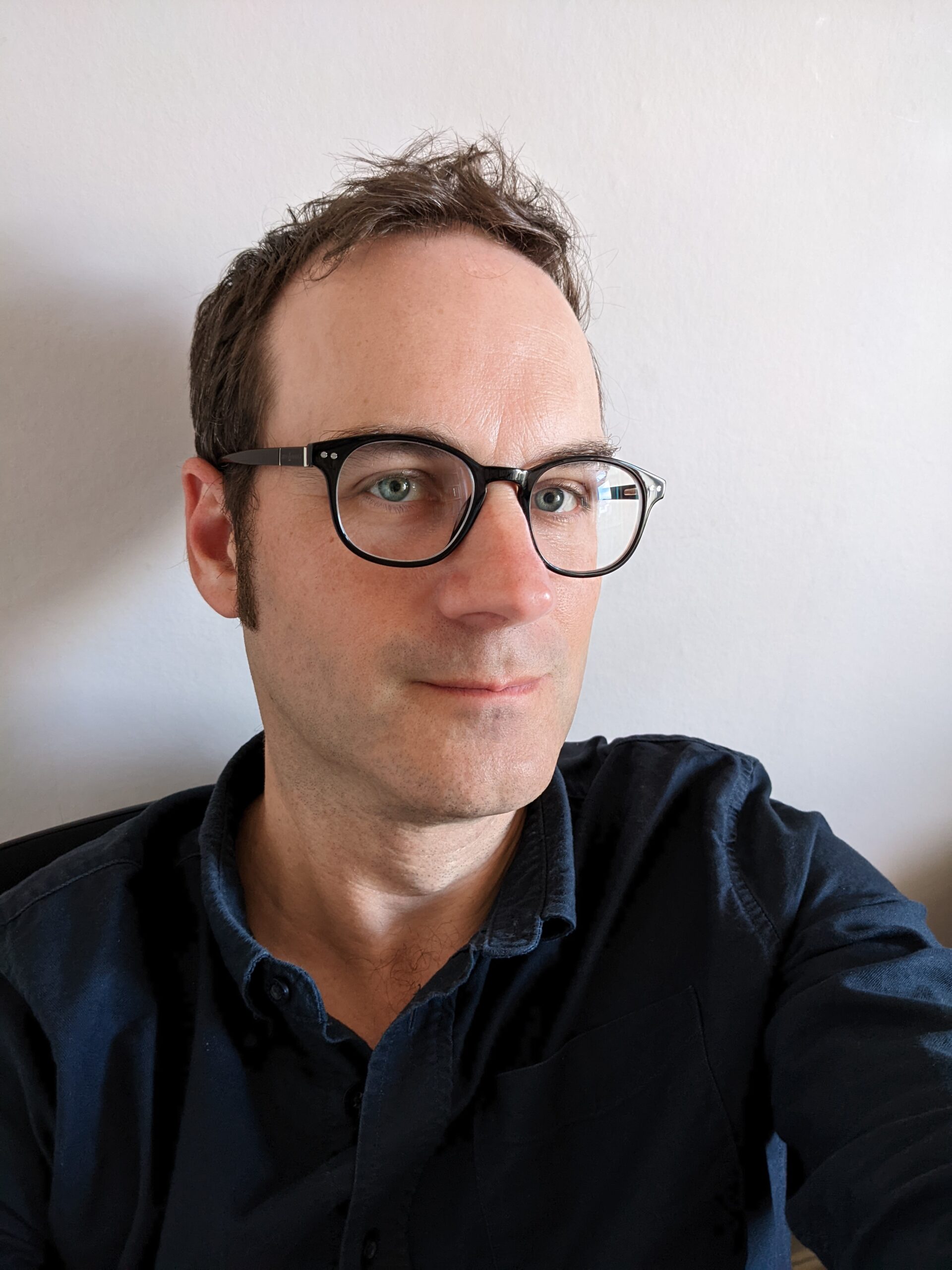 Dylan Byford is a science fiction and cyberpunk author from the north of England. His latest novel, published by Northodox Press, is Airedale, a cyberpunk crime thriller set in a near-future Britain, riven with corruption and social unrest.
He is also the author of the mythic science fiction series The Lost Archive, set in a crumbling and colonized future solar system, where all of humanity's accumulated knowledge has been destroyed.
In a colonized and crumbling future solar system, humanity is struggling to survive the catastrophic loss of centuries of precious knowledge. The beings that caused this loss, the machine intelligences known as the Configurations, are spoken of with hatred and with fear. Have they left humanity to its own fate? Could they be buried still, deep in the infrastructure?
Huge thanks to all my readers but especially to everybody writing reviews!
Near-future sci-fi with a dash of horror and murder-mystery vibes, "Airedale" is a compelling read.

The world building in this novel is excellent, I was grimly fascinated by this detailed and all too believable vision of a dystopian future for the north of England.

The best way I can describe it is if William Gibson wore a flat cap, wrote in a Yorkshire accent and had his tongue placed firmly in his cheek while writing a fast paced, cyberpunk epic.

Byford is painting a fascinating and colourful universe, and I'm looking forward to seeing how it develops.